The firm of Meyers, Flowers, Bruno, McPhedran & Herrmann brings together some of Illinois' best lawyers to serve the Illinois Valley. With decades of experience in civil litigation, our knowledgeable and skilled trial attorneys represent clients in cases ranging from catastrophic personal injuries, medical malpractice, workplace injuries and wrongful death to commercial disputes, securities fraud, and pension issues. In addition, our team of top attorneys have worked successfully for clients who are victims of defective medical devices and products, abuse, and transit accidents including, train derailments, trucking and car accidents.
---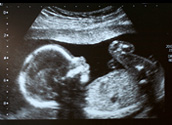 We are well versed in the complicated childbirth injury laws and can help you with your case.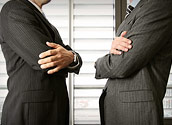 Securities fraud, business disputes, consumer and pension issues.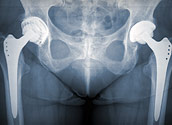 If your surgery, prescription or treatment has harmed you, we can help.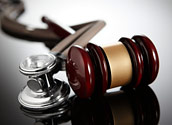 Errors made by doctors can be very destructive. Contact a Peru, Illinois Medical Malpractice Lawyer for help.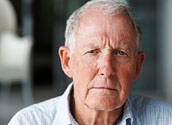 Our attorneys are very experienced in Elder Law, and will help if there has been abuse.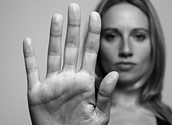 If you or a loved one has been abused sexually, you have a remedy. Call us for help.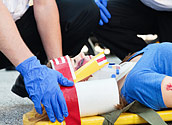 If there's an accident, an experienced car accident lawyer will make sure that you are protected.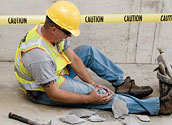 Our workers compensation attorneys can make sure that you are protected and compensated if you are hurt at work.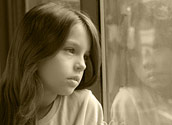 Nothing can truly replace a loved one lost, but compensation can help the family recover.